Unit 2, Roseville Road Business Park, LS8 5EE
£20,000 per annum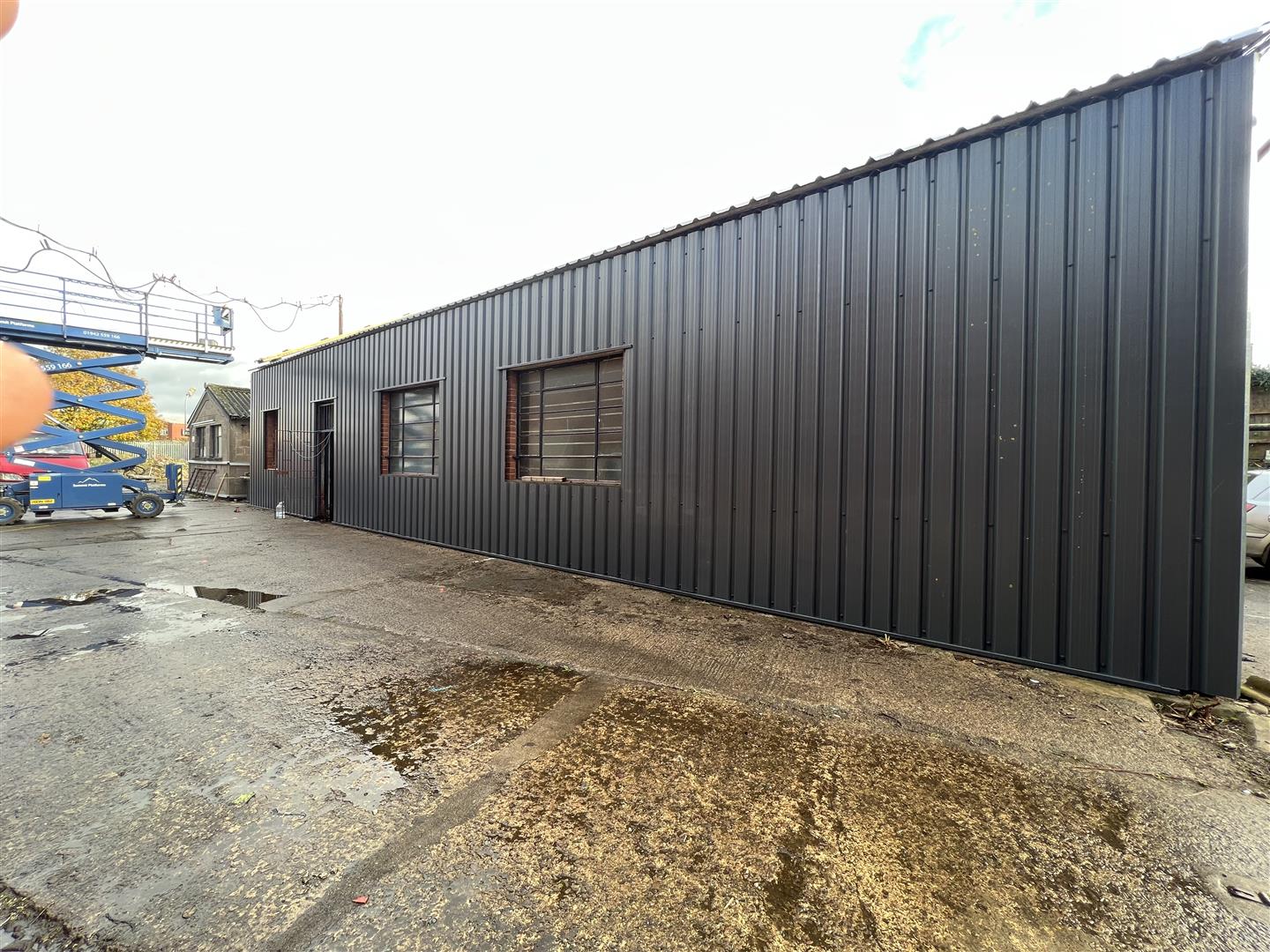 Unit 1, Roseville Road Business Park, LS8 5EE
£25,000 per annum
Westgate, Heckmondwike, WF16 0HE
£22,000 per annum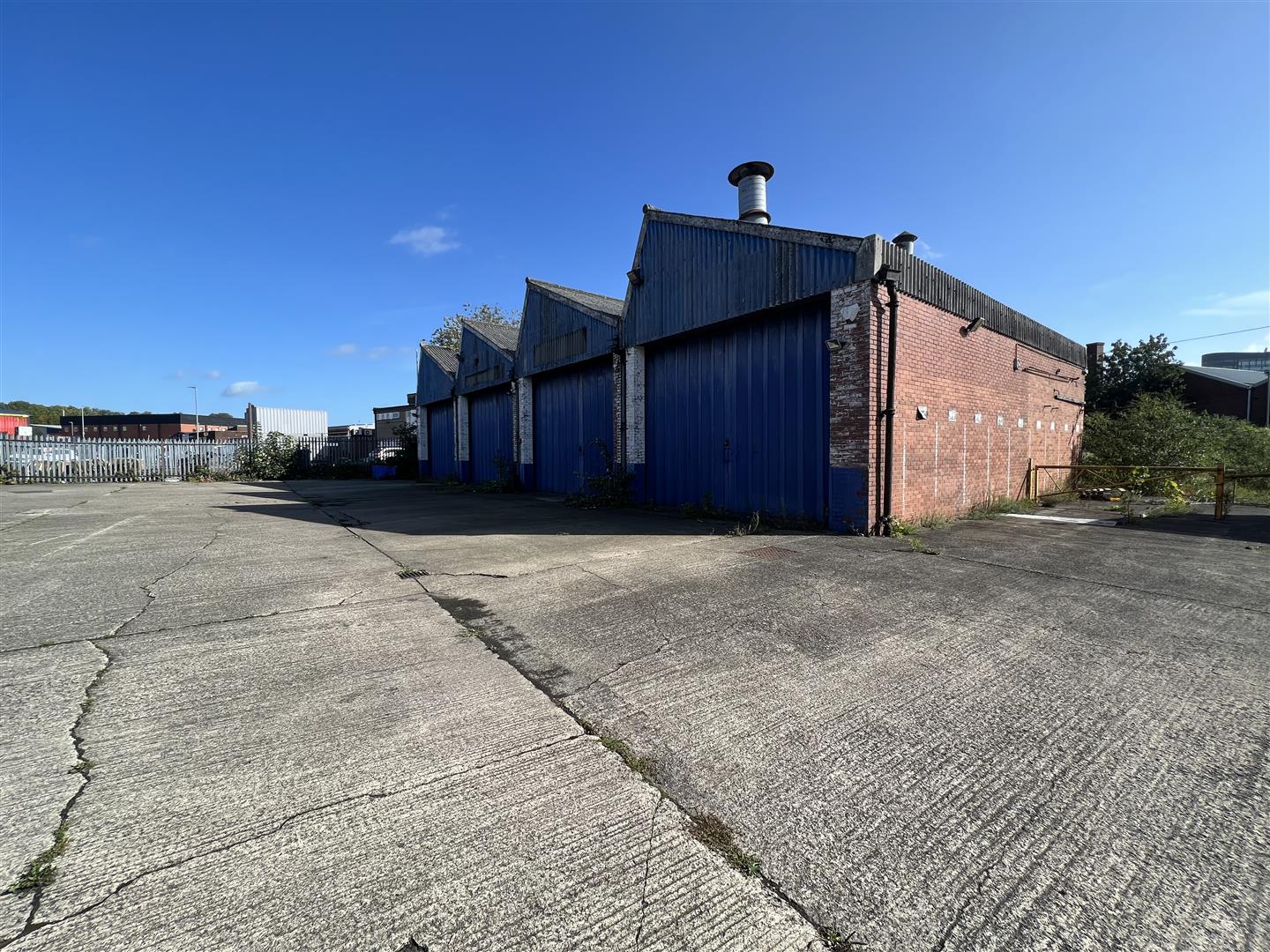 Unit 3, Roseville Road Business Park, LS8 5EE
£42,000 per annum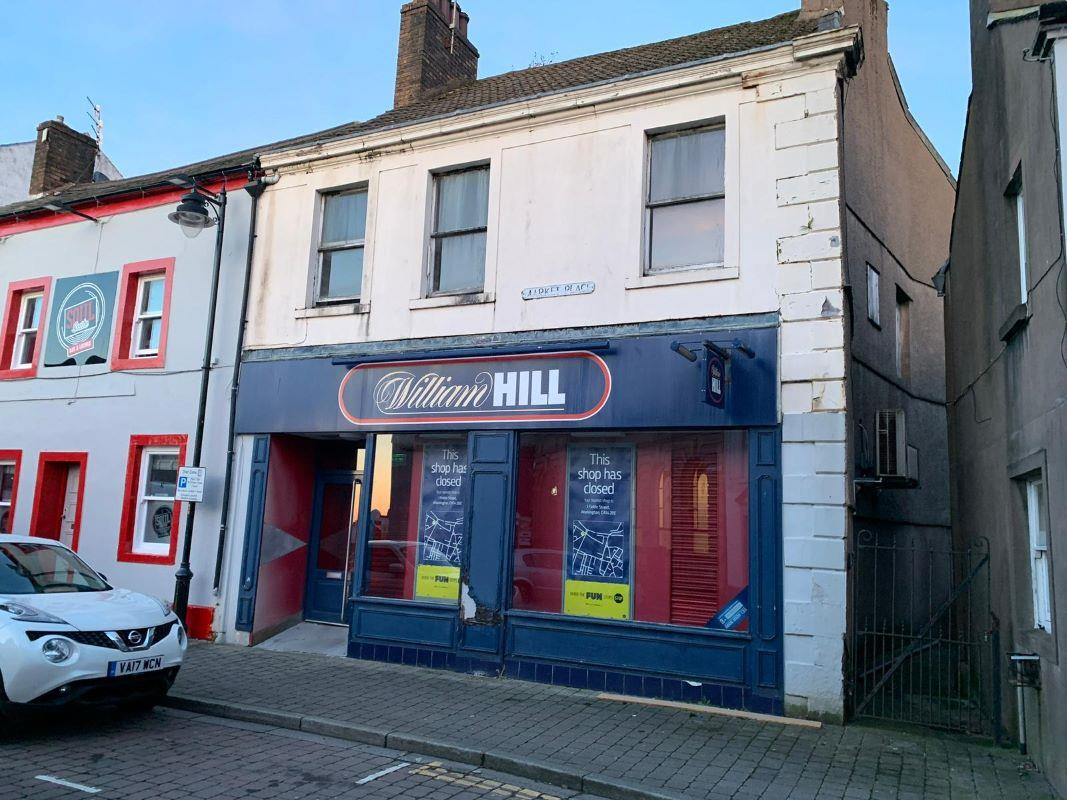 Market Place, Workington.
£95,000
At Hamond Estates, we pride ourselves on delivering a highly professional and personable service, with the aim to help you achieve your end goal as seamlessly as possible. Whether this be buying your first home or helping find tenants for your rental portfolio, we are here to help.
With a wealth of experience in commercial and residential property sectors, you can rest at ease knowing that your property is in safe hands.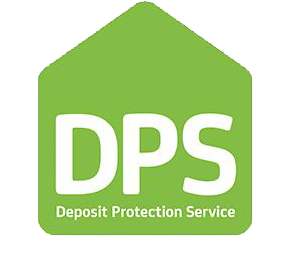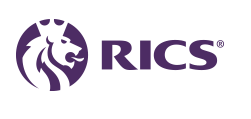 Newsletter Signup
Sign up to receive the latest news and information.